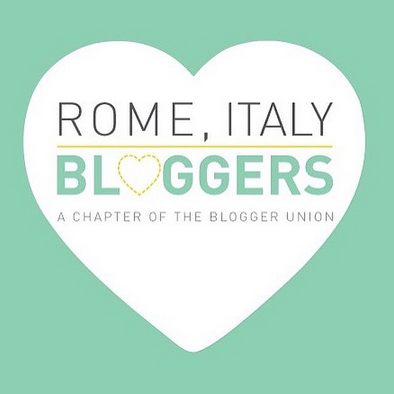 Guest post by Estrella Gomez
Upon arriving to Rome in July of 2016, I immediately sensed something was missing. Being a blogger myself and having come from the U.S., I left behind a blogger community, otherwise known as The Blogger Union, that I had just became a part of in Florida, only to leave shortly after. I wanted to join a group here in Rome where like-minded people could connect, meet, and talk about all things blogger-related. I decided I ought to do something about that.
So, I contacted the founder of The Blogger Union in Florida, and hopped on a call with her one night while I was on vacation in Paris, and said "I want a blogger union chapter in Rome. How do I do it?"
And then a month later, we had our first meet-up! So what is Rome Bloggers anyway…you might be wondering.
Rome Bloggers is a chapter of The Blogger Union and the first international one at that! The Blogger Union also has chapters in Ft. Lauderdale and Miami Florida, Houston Texas, and Greenville South Carolina. Rome Bloggers hosts monthly meet-ups with speakers on a certain topic related to blogging or in the creative field and/or networking events.
The first meet-up was simply a way to get a feel for who may be interested in this kind of thing to begin with. We only had 5 people present (myself included). It was a general chat about what topics would be of interest to them, questions about the whole concept, ideas, and suggestions.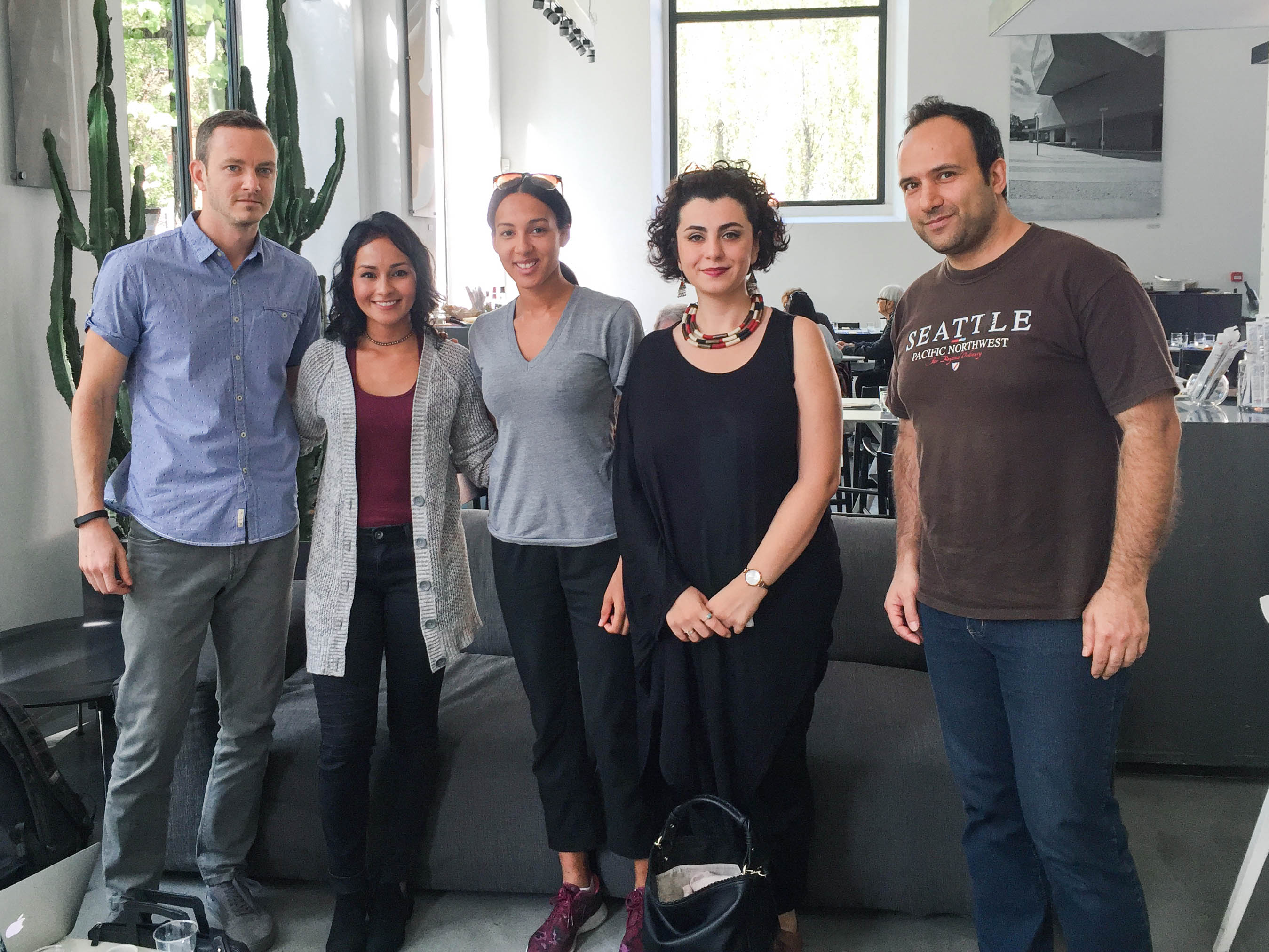 The second meet-up took place at The Beehive and it was our first meet-up with a guest speaker. The topic of this meet-up was on YouTube. Our guest speaker, Zoey shared with us why she got started on YouTube, some tips for those who want to begin, and her journey to quitting her 9-5 job to live and work overseas as a digital nomad. We had a total attendance of 19 people, which was a great turn-out!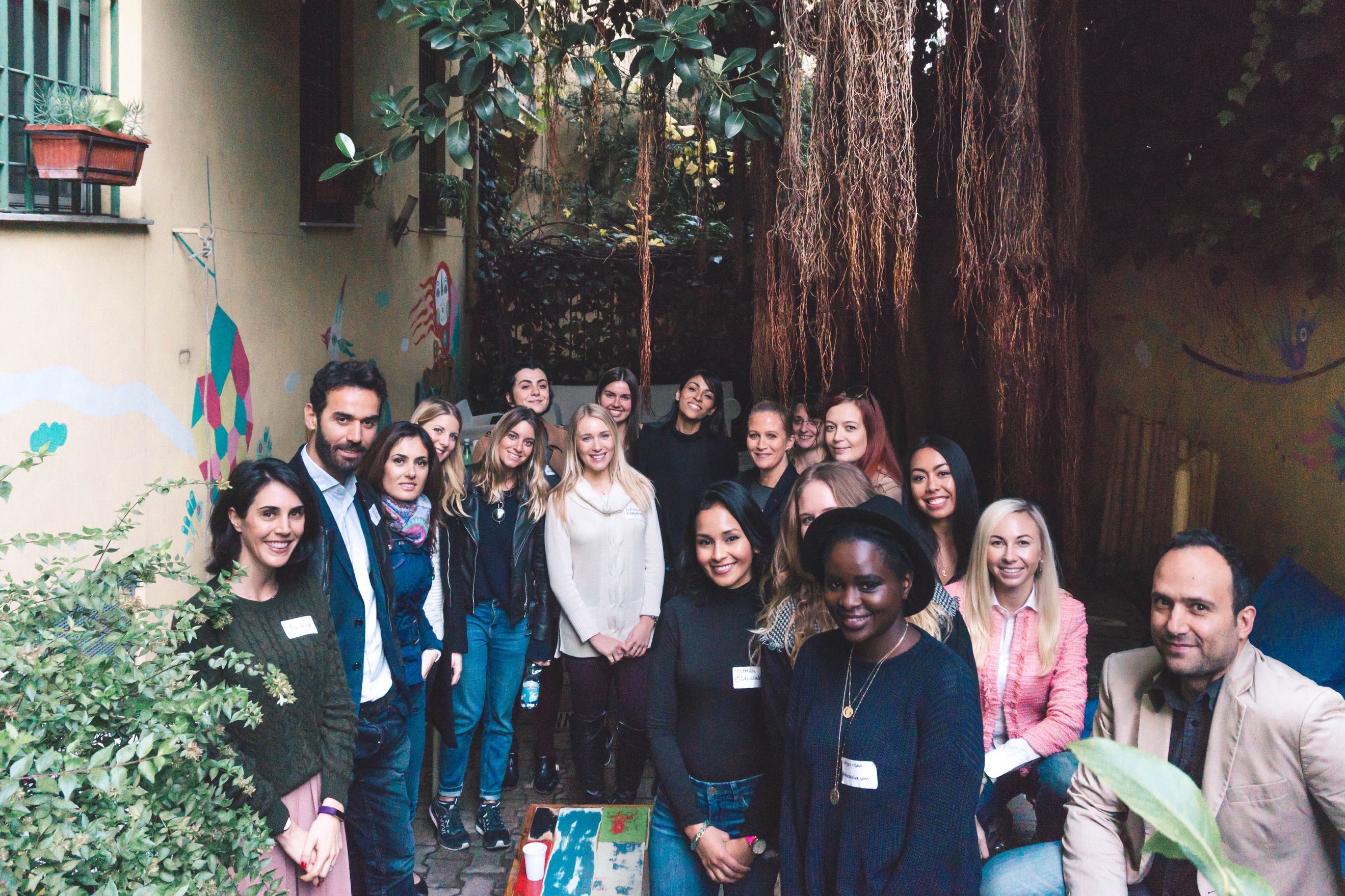 The third meet-up was a networking aperitivo. An aperitivo is when a restaurant gives the option of a drink paired with snacks or side dishes meant to open up the stomach for the "real meal" usually between the hours of 7-9pm. However, Sideways Bistrot in San Giovanni did a great job in providing us with an aperitivo that left us full and happy with plenty of options for wine and drinks.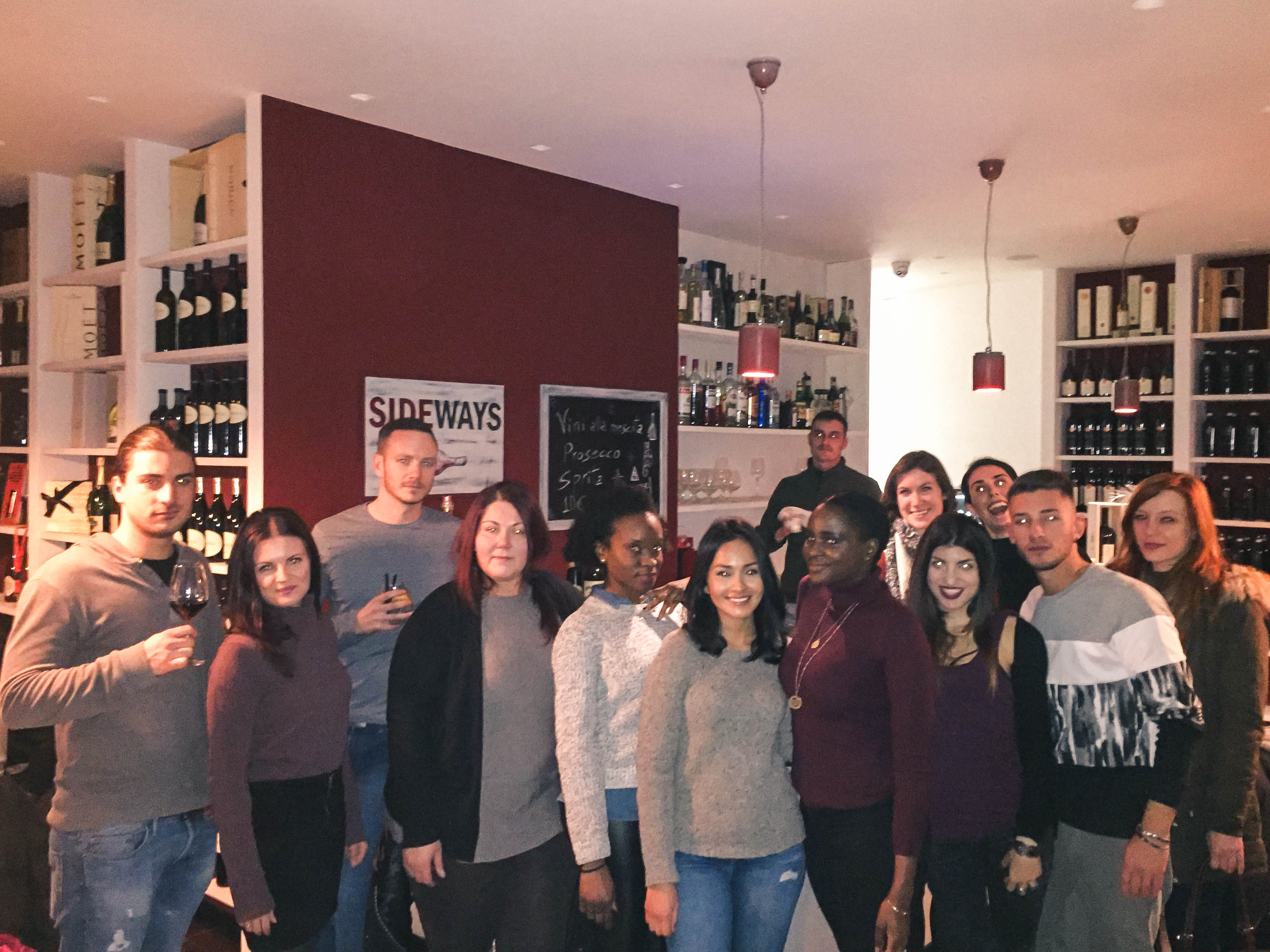 The most recent meet-up for the month of February was held again at The Beehive. The topic this time around was on Social Media. Our guest speaker, Anastasiya Gorshkova, spoke about her experience in building her brand, Anastasiya Craze through her YouTube, Instagram, and Facebook social channels. She also shared general tips on social media, best practices on different social platforms, and things to know for those who are just getting started in the digital space.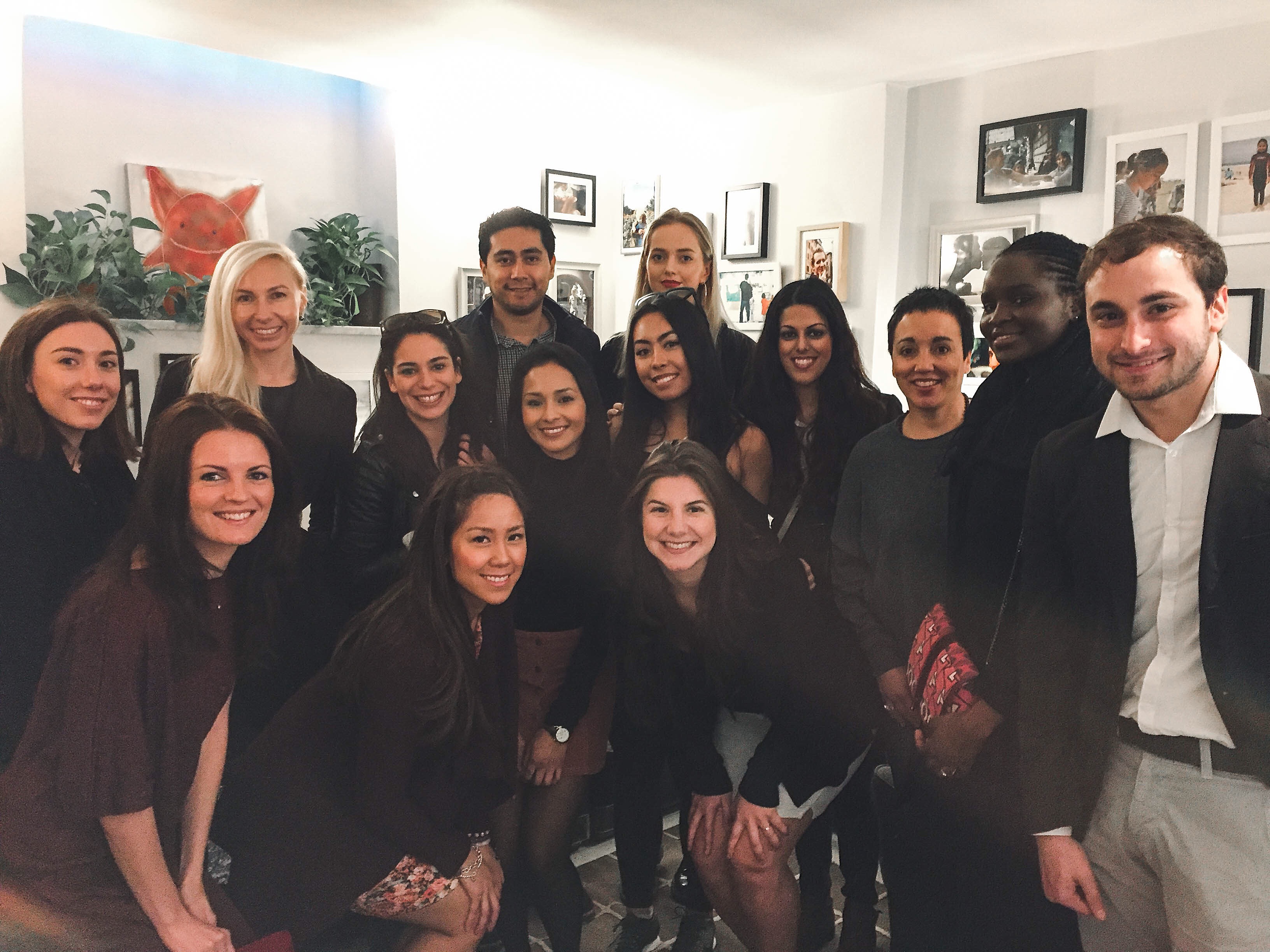 Since Rome Bloggers started in October 2016, we have now reached over 200 followers on Instagram, almost 100 on our Facebook page, and over 50 different members have joined us at one of our 4 meet-ups. To be the first to know about events and happenings in the Rome Bloggers community, be sure to follow us on social and also shoot us an email to be added to our email list at rome@thebloggerunion.com.
Rome Bloggers is a supportive community of bloggers dedicated to growing and thriving together through kind collaboration. Come join us!
Estrella is a part-time lifestyle/travel blogger who has made Rome her home since summer 2016. Coming here on a whim after taking a once in a lifetime vacation in Italy in 2015, she felt there was no better place to settle her passion for wanderlust than the Eternal City itself. Originally from South Carolina, she was previously living in Miami for the past 4 years before making the temporary move overseas. On her blogs La Casabloga and What If We , you will find topics about living abroad, travels through Europe, and other lifestyle topics in hope to inspire others to ditch the 9-5 and pursue their own unique path…even if it leads them 10,000 miles away from home.  You can follow her on Instagram at @lacasabloga and  @what.if.we