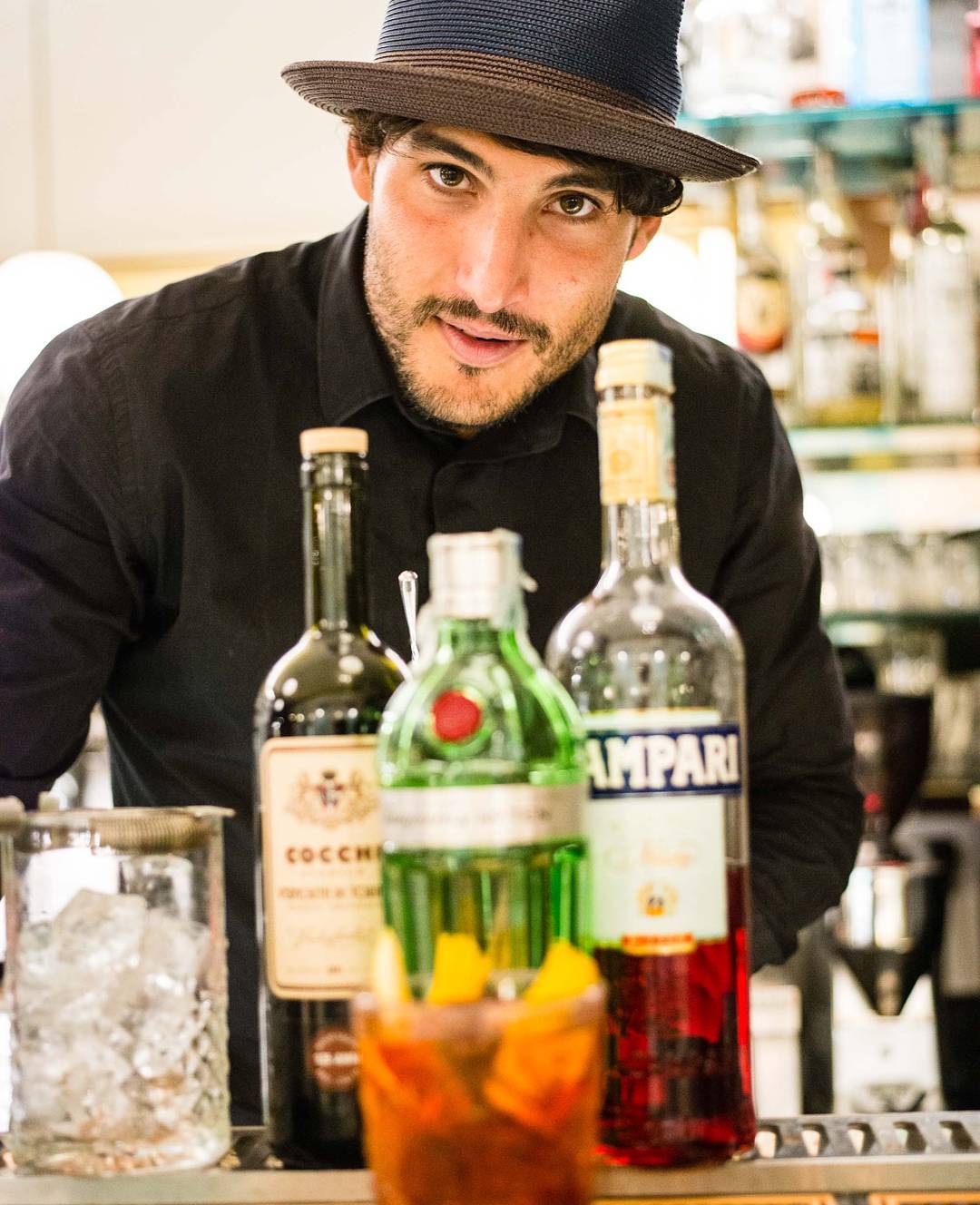 The fabulous folks at Gatsby cafe at Piazza Vittorio have an awesome space and are working with other local businesses to improve the image of the much-maligned Esquilino neighborhood near Termini station.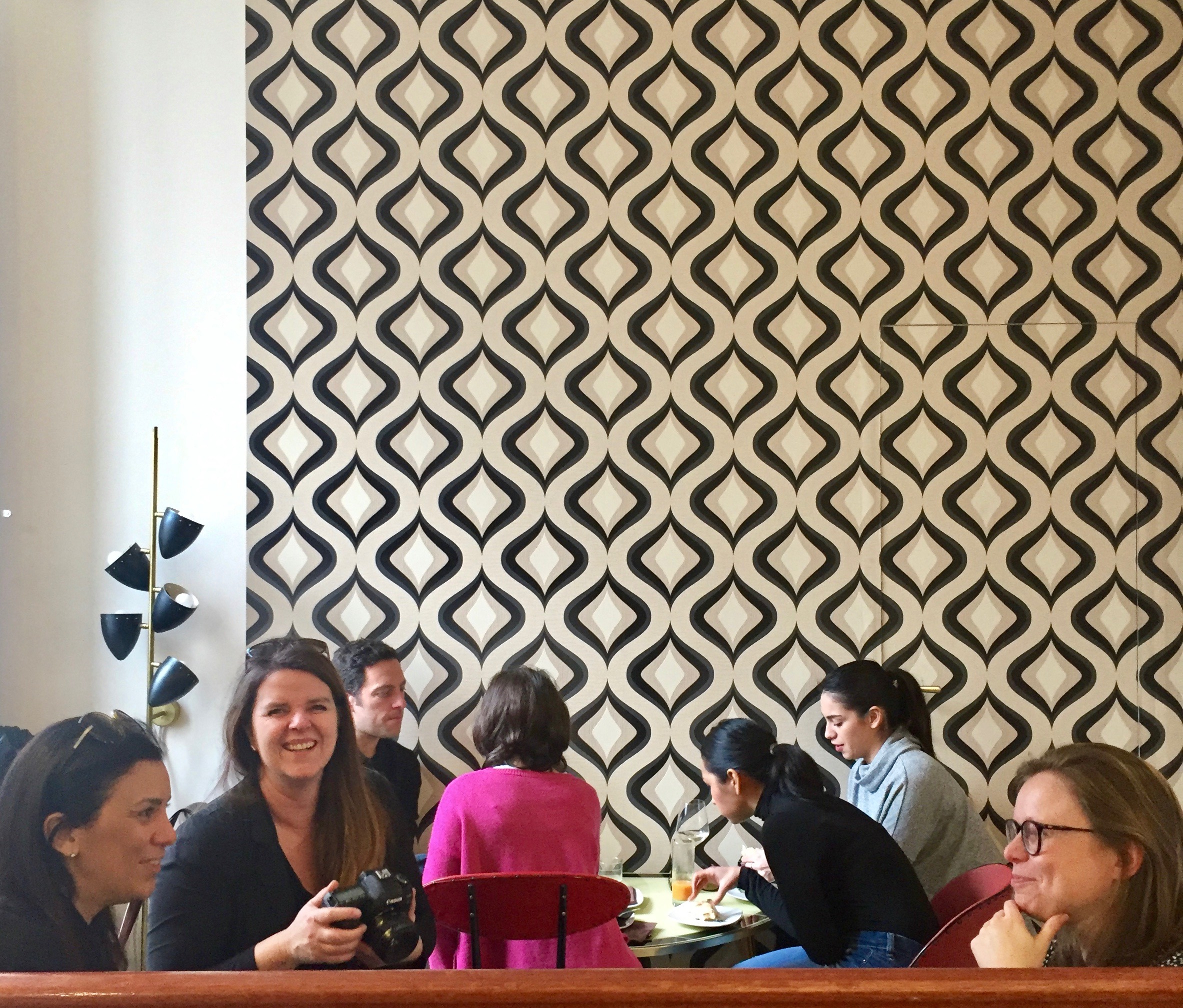 They took over a former cap shop which included the stock of vintage Gatsby caps, hence the name. The cafe has 3 levels and is decorated with vintage swoon-worthy 1950s furniture & light fixtures.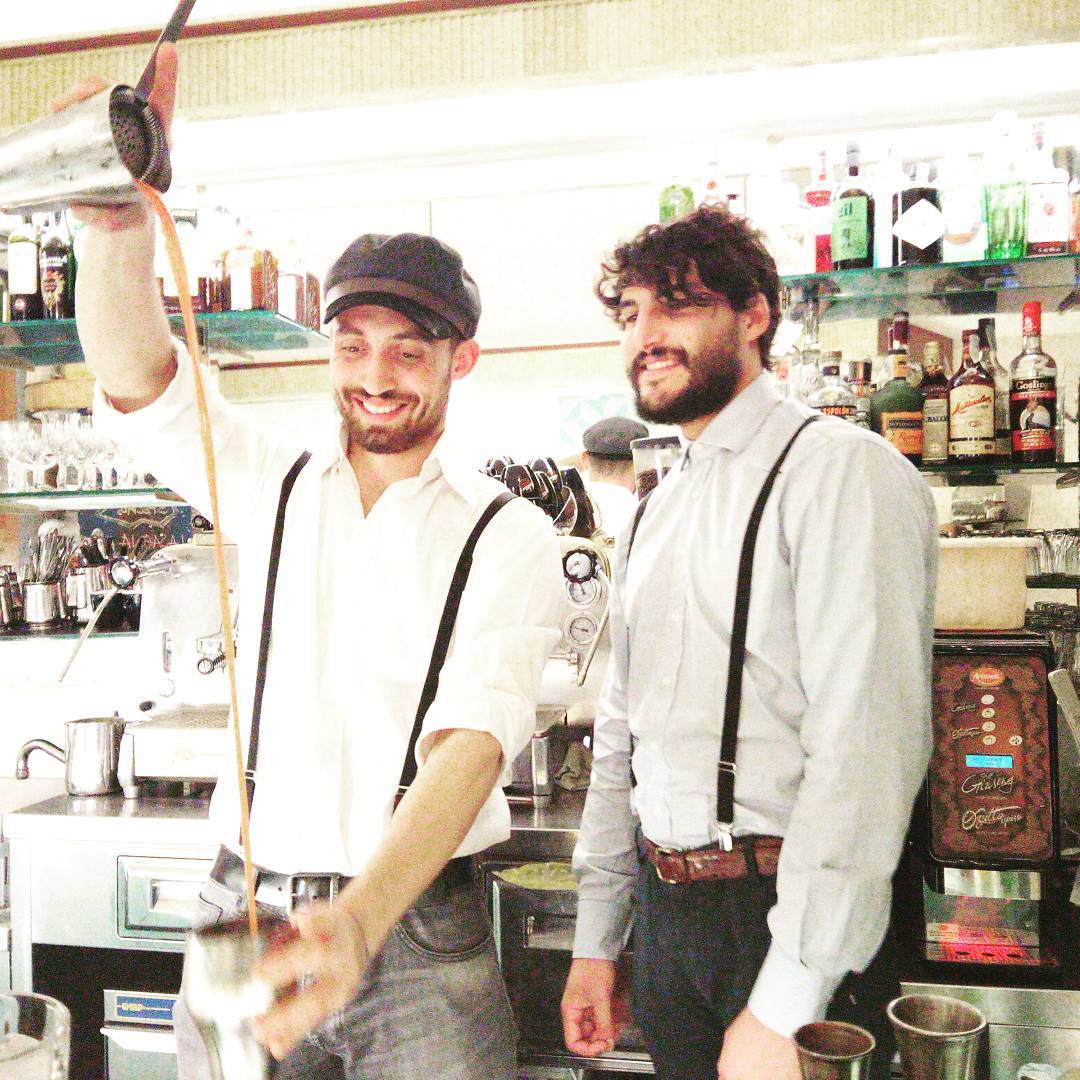 They also have live music – check their Facebook page for updates.
For more insider tips on where to eat and hang out in Rome, download our free app here.